20 Fake Documents Found in 6 Weeks
The Home Office encourages the use of Identification Document Validation Technology (IDVT) as a way to quickly and easily help companies establish the authenticity of an identity documents.
A familiar headline…but how does this relate to Passport Proven? Perhaps this is best demonstrated through a case study of ours.
In early May 2019, we engaged with a new client – a specialist recruitment company who have offices across the UK. Passport Proven was their first experience of using an identity document checking system, and it has to be said the client had some initial doubts as to its value.
We are delighted to report that the system proved its worth and identified 20 fake documents in just the first 6 weeks! Potentially saving the client hefty civil penalties and reputational damage within the industry.
Furthermore, when using Passport Proven during the on boarding process, a staff member with limited knowledge of fake documents was surprised when the system failed a seemingly genuine document. The member of staff flagged the problem document to us and when our expert document examiners took a look, they were able to confirm it was fake; and the person was prevented from starting work. Potentially the document would not have been identified as fake by the client without the benefit of Passport Proven.
All employers must check that prospective employees are entitled to work in the UK but this is not as easy as it sounds. There are multiple types of document; multiple versions of documents and approximately 200 countries issuing passports. How can an employer keep up to date? With our training and use of Passport Proven, checking original documents becomes less challenging and more robust and thus helps clients to better meet UKVI's requirements.
Passport Proven is an Identity Document Validation System that has been designed for use by any business. It simply needs an internet connection and means of capturing an image. There is no requirement for additional technology beyond that usually available in an office, it is a cost effective solution to roll out across multiple sited businesses.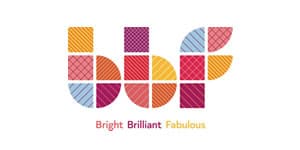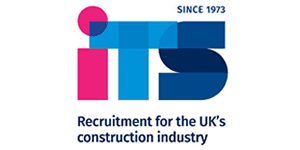 © Passport Proven
Company number 08625327